200h Yoga Teacher Training
Meet like-minded and open-hearted people at our Yoga Teacher Training in Sweden (Certified by YAI and IFY). Become not just any yoga teacher but a yoga teacher who can lead his students with authentic yogic knowledge and confidence; healing their bodies, minds and improving their quality of life. It is not just a yoga training - it's a life-changing experience.
Shamanism course
Everyone can learn the methods of shamanism and apply it to solve health problems – for yourself and also for others. Shamanic work makes it possible to see behind the semblance of the visible world and to understand profound connections. At Yog Temple we combine Shamanism with Yoga and Ayurveda. Come, dive into a different world and find yourself!

100h Yoga Teacher Training
During this 2-week program with our Indian yoga teacher, you can deepen your yoga knowledge and take your practice to the next level. Learn how to practice Yoga alone and independently. Save your time and money from going to the gyms or health clubs for weekly yoga classes. Enjoy practising yoga at home in peace. Become your own teacher and immerse yourself deeply into this ancient knowledge.
200-hour Yoga Teacher Training

| 200h YTTC | Dates | Status |
| --- | --- | --- |
| 21-day 200h YTTC- Juli 2021 | 4th-24th Juli 2021 | enroll now |
| 21-day 200h YTTC- August 2021 | 1st-21st August 2021 | enroll now |
| 21-day 200h YTTC- September 2021 | 5th-25th September 2021 | enroll now |
| 21-day 200h YTTC- October 2021 | 3rd-23rd October 2021 | enroll now |
| 21-day 200h YTTC- November 2021 | 31st October-20th November 2021 | enroll now |
| 21-day 200h YTTC- December 2021 | 28th November-18th December 2021 | enroll now |
100-hour Yoga Teacher Training
| 100h YTTC | Dates | Status |
| --- | --- | --- |
| 13-day 100h YTTC | 10th -22nd February 2020 | enroll now |
Discover how you can be healthy on all levels
… physical, mental, emotional & spiritual
Yog Temples Yoga Teacher Training in Austria and in Goa, India is an authentic way to develop the skills to teach classical hatha yoga and to take your personal practice to a deeper level. Our yoga course meets Yoga Alliance International's requirements for 200-hour YTTC and covers asana, alignment, pranayama, shatkarma, meditation, philosophy, anatomy, chanting and sequencing. This Teacher Training program requires no specific prior experience. However, we recommend having a 6 months of regular yoga practice (2 days a week). Our teaching team focuses on preparing you to become a certified yoga teacher. To achieve the same your complete dedication is required. It is a first level of teacher training which allows you to start teaching Yoga all over the world...read more here.
Our Goal
is to spread an authentic yogic lifestyle

ॐ
Shamanism is the oldest healing method of humankind. For thousands of years shamanic healing methods have been used in all cultures around the world. It also gaining acceptance and relevance in our regions again. Already in 1980 shamanism was attributed with the same value as western medicine in the treatment of psychosomatic diseases by the WHO (World Health Organization) Find out more about shamanism here.
In our shamanism courses, Yoga Retreats and Workshops, we pass on this ancient knowledge and connect it with the wisdom of Yoga and Ayurveda. In doing so, we achieve a comprehensive and profound healing for our clients.

Shamanism Course

| Shamanism Course | Dates | Status |
| --- | --- | --- |
| 2 week Shamanism Course March 2021 | 14th-27th March 2021 | enroll now |
| Shamanism Course April 2021 | 4th-10th April 2021 | enroll now |
| Shamanism Course May 2021 | 23th-29th May 2021 | enroll now |
| 2 week Shamanism Course June 2021 | 13th-26th June 2021 | enroll now |
"yoga is a transformational journey"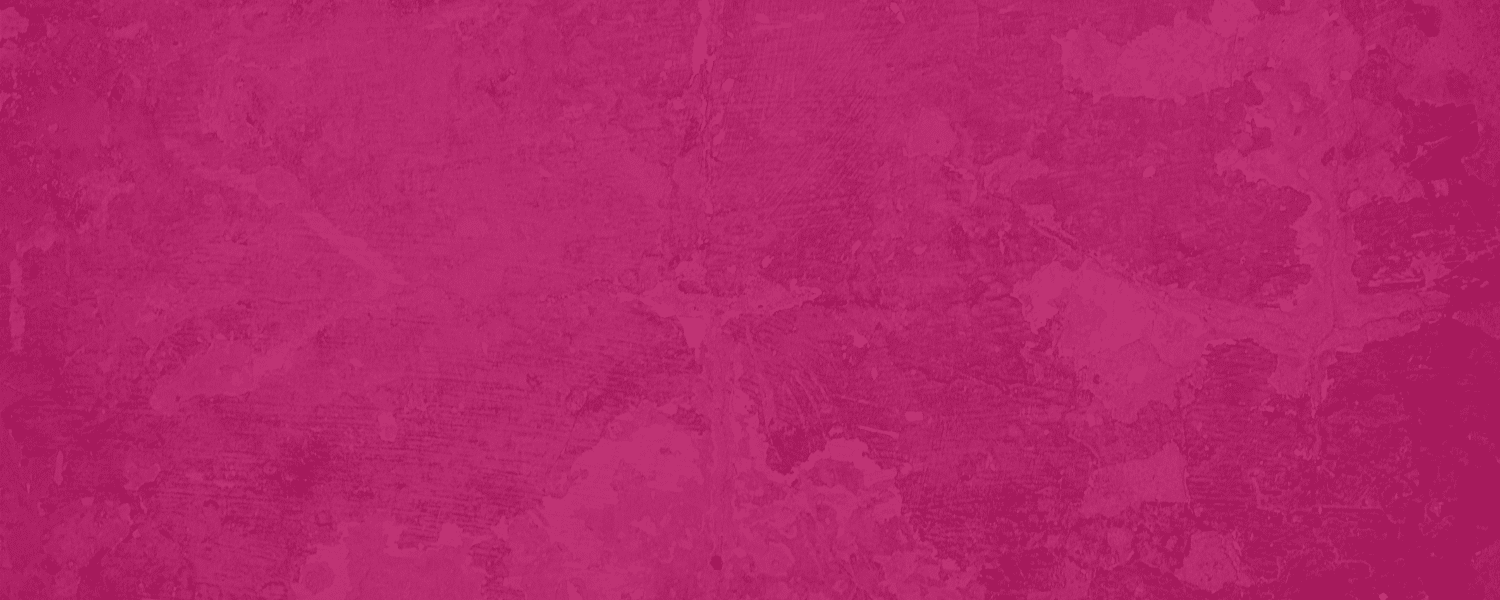 More Yogic knowledge?
Join our email list.
Your data is safe with us.
You can unsubscribe at any time.