New Year's Retreat with Yoga, Ayurveda und Shamanism
2021/2022
Centre yourself and enjoy the time in Sweden
Leave the hustle and bustle of daily life for a few days behind you
&
experience life in its purest form.
What you will experience
This Retreat is for You if...
You want to rest and relax
You want leave all the heaviness in the old year
You want to welcome the new year in a spiritual way
You want to do Yoga, detox your body, recenter your mind, and meet like-minded people
Petra
It was a great experience to work with Nipun and Leni. Nipun is a great, authentic, calm Indian yoga teacher. Meditation and shamanic experience with Leni were very interesting and inspiring. Can only recommend this Retreat. Felt very welcome and looked after.
Helena
Leni and Nipun are extraordinary human beings, and their dedication to other people well being is remarkable. My life will never be the same: I have learned so much about myself, about what I can do to live a better life, so many tools. An unforgettable experience and extremely impactful.
Mandy
If you are looking for a special place to experience and practice shamanism and yoga authentically, I can highly recommend the experience with Nipun and Leni. They both live the yogic lifestyle 100% and make sure they support and teach you all the time. They want you to grow.
There is a life before and a life after this retreat.
-Helena
Allow yourself to take a break
Treat yourself to some fine, vegetarian (or vegan) and yogic food. Discover the power of meditation and chanting and rejuvenate yourself in the gentle yoga sessions with Nipun. Relax your mind and sense your body. Dissolve blockages and stress and let strength and energy come back to you.
Fill up your energy reserve with relaxation exercises and meditation. In the shamanic healing session, you can work on a topic that is at the center of your concerns. In the body balance session with Nipun, your physical structure will detox and your energies will be aligned. There will be enough time to let your spirits flow, read a good book, have interesting conversations with like-minded people, and discover the beautiful surroundings.
Experience unforgettable days and go back home with fresh energy and confidence.
Included in the Retreat
Ayurvedic welcome drink
Daily Yoga class
Daily Meditation and relaxation
Personal Shamanic healing session
OM Chanting
Shamanic fire ceremony
Delicious vegetarian/vegan food
Tea and snacks during the day
Single accommodations at the Yoga and Shamanism Ashram Sweden
Not included in the program
Travel costs / Transfer costs
Location
Our New Year's Retreat takes place in our Yoga Ashram in Virserum, South Sweden.
More information you can find here.
Retreat fee
8-days Retreat: €1299
3-days Retreat: €699
Dates
8 days-retreat: 26th December 2021– 2nd January 2022
3 days-retreat: 30th December 2021 – 2nd January 2022
"Healing is a matter of time, but it is sometimes also a matter of opportunity." – Hippocrates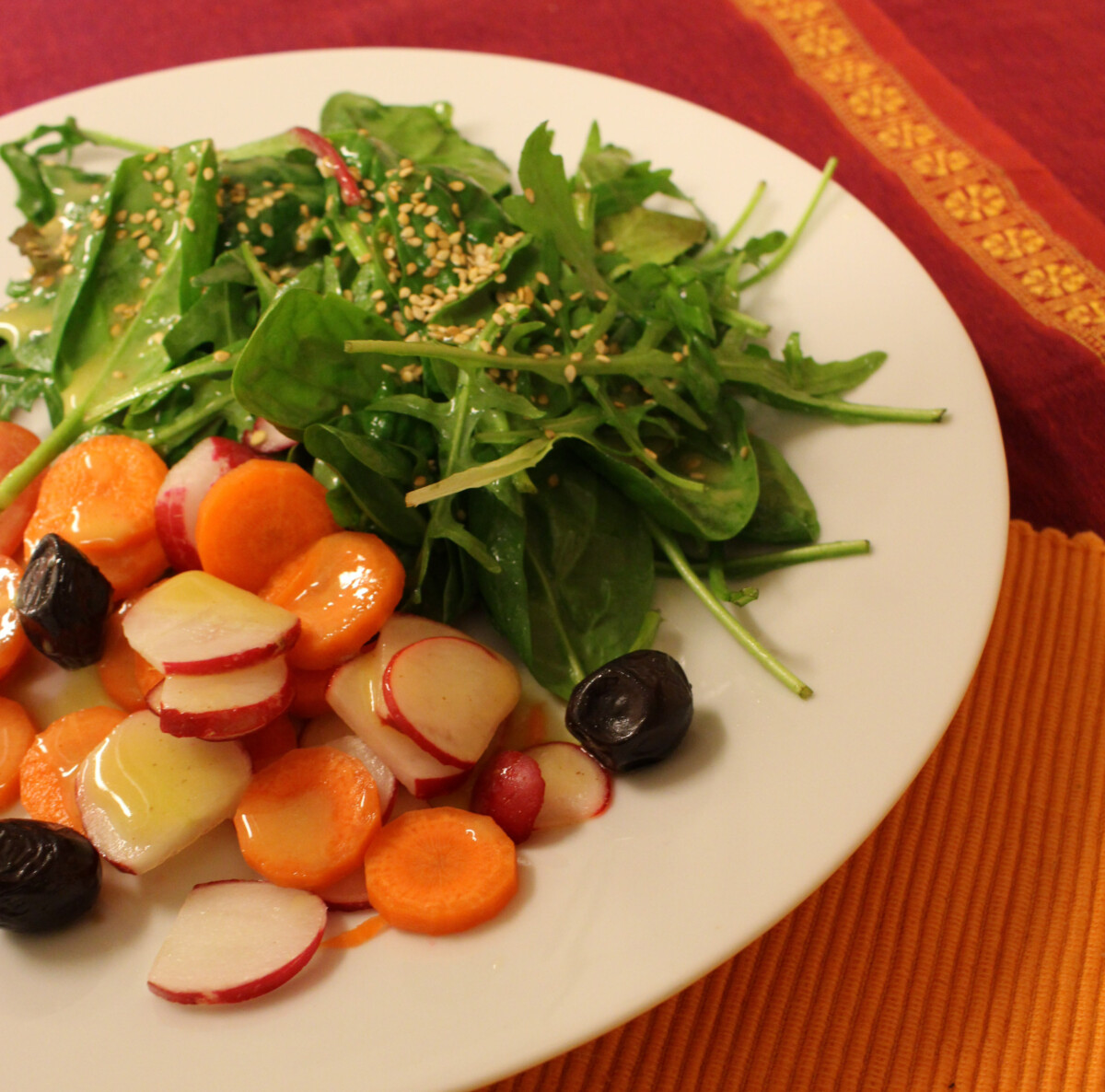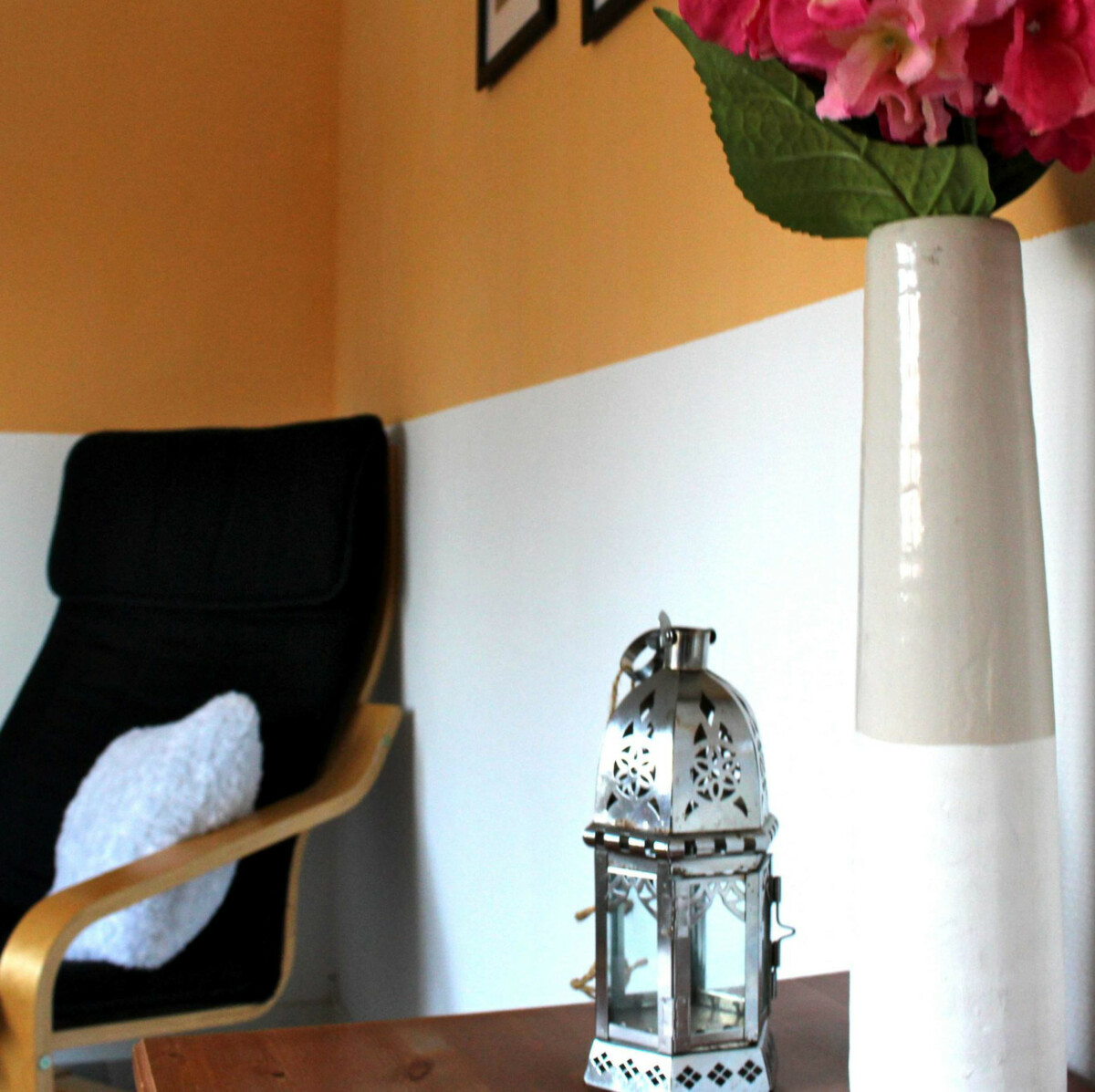 We are looking forward to welcoming you!